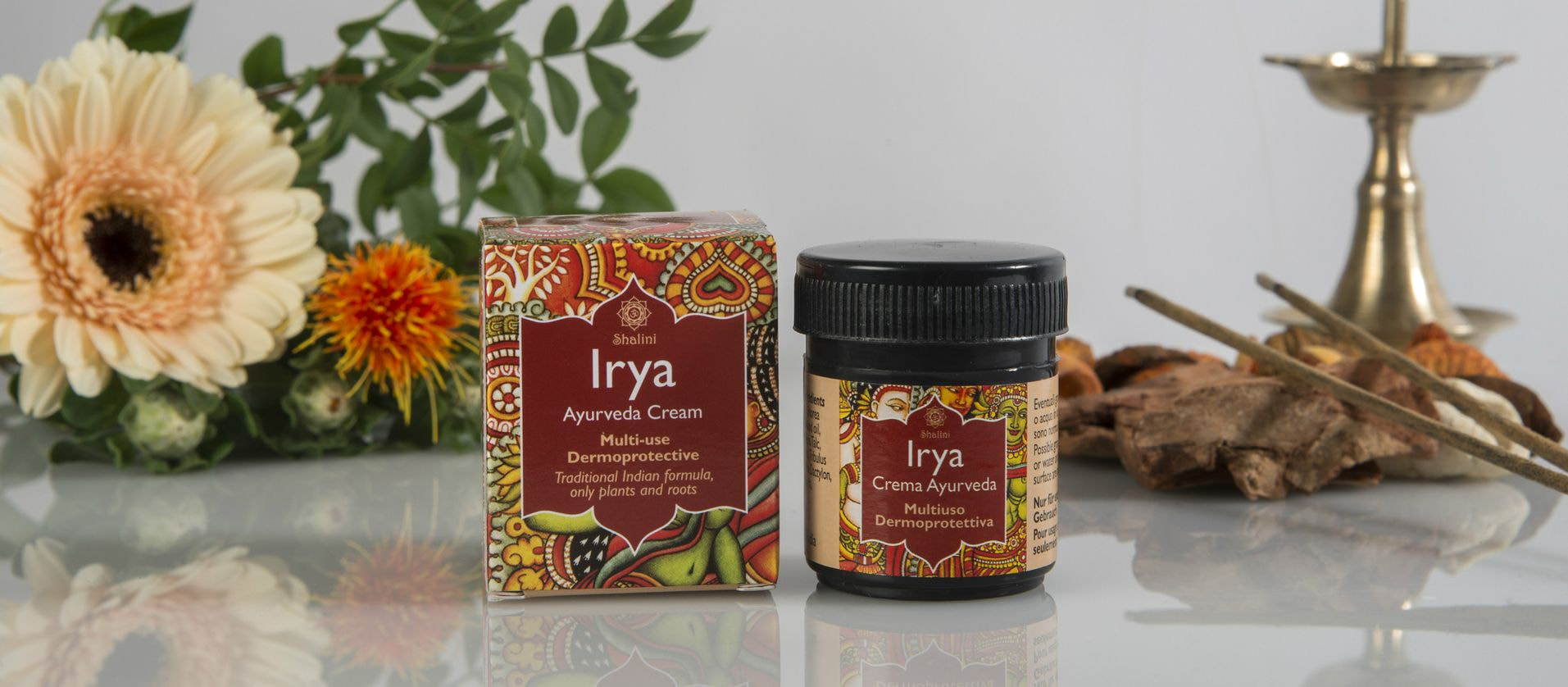 Azadirachta indica/Neem:
Its health benefits come from some of its active ingredients, including 31 nortriterpenoids, 28 limonoids, 3 degraded limonoids, and 1 diterpenoid, as well as azadirachtin (a natural insecticide). The leaves of this plant are still used today in India to deter unwelcome insects and are put in beds, books, food containers, cupboards and wardrobes.

Benefits of the plant: Soothing antiseptic, anti-inflammatory, antifungal, anti-bacterial and stimulates immunity system. Effective against viruses, germs, vermine, fungus, fever, skin pathogens, eg. burn scars (even infected), wounds, herpes, acne, eczema, psoriasis; unhealthy hands & nails and oral & vaginal infections. Also a strong insect repellent..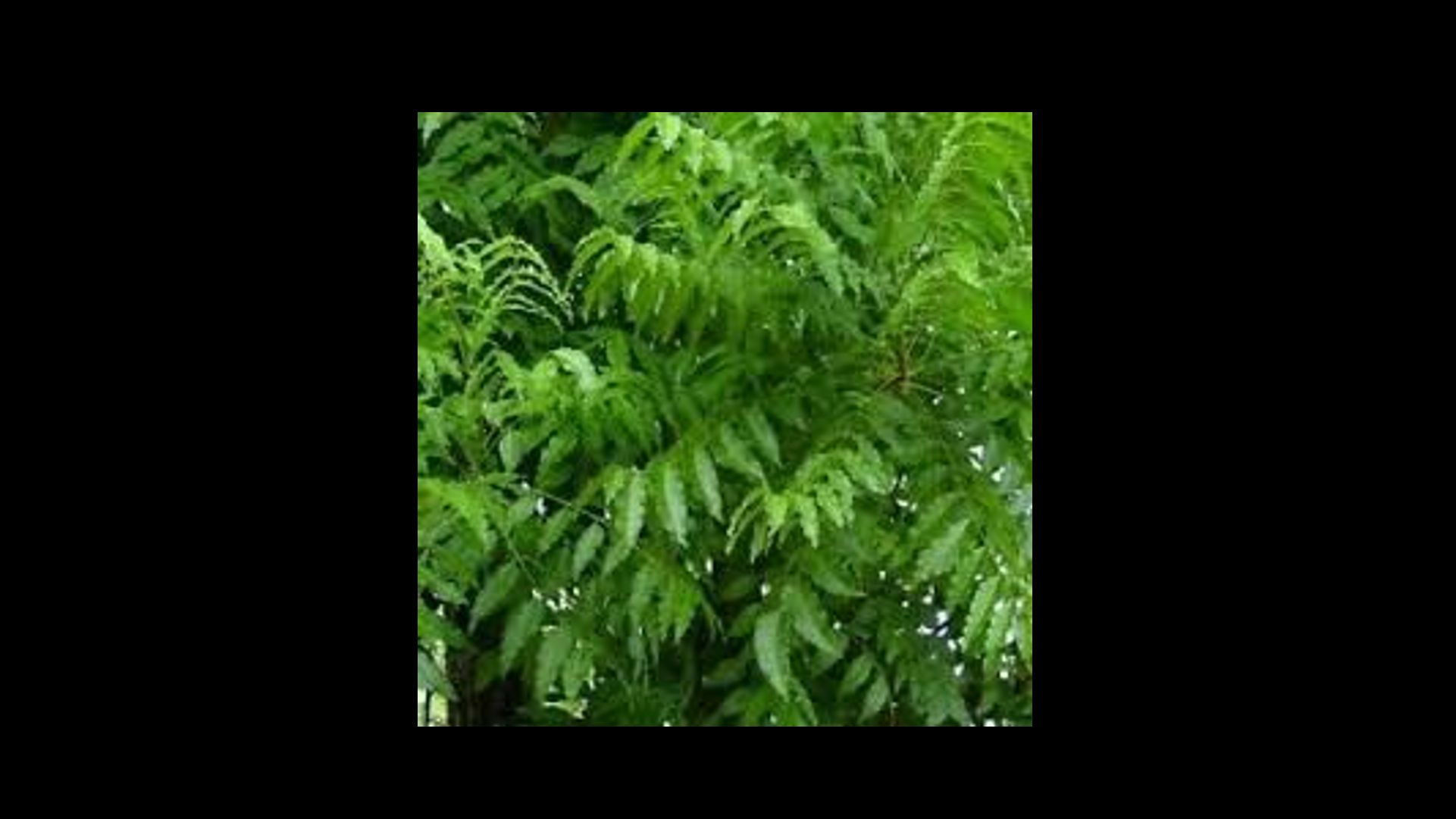 Cissampelos pareira:
A rainforest plant rich in alkaloids, essential oils, blocking agents, giving this herb antispasmodic and anti-inflammatory properties.

Benefits of the plant: Antispasmodic, muscle relaxant, hemostatic, painkiller, itchy skin, anti-bacterial, anti-inflammatory and simply refreshing. Treats diarrhea, toothaches, gum and eye infections.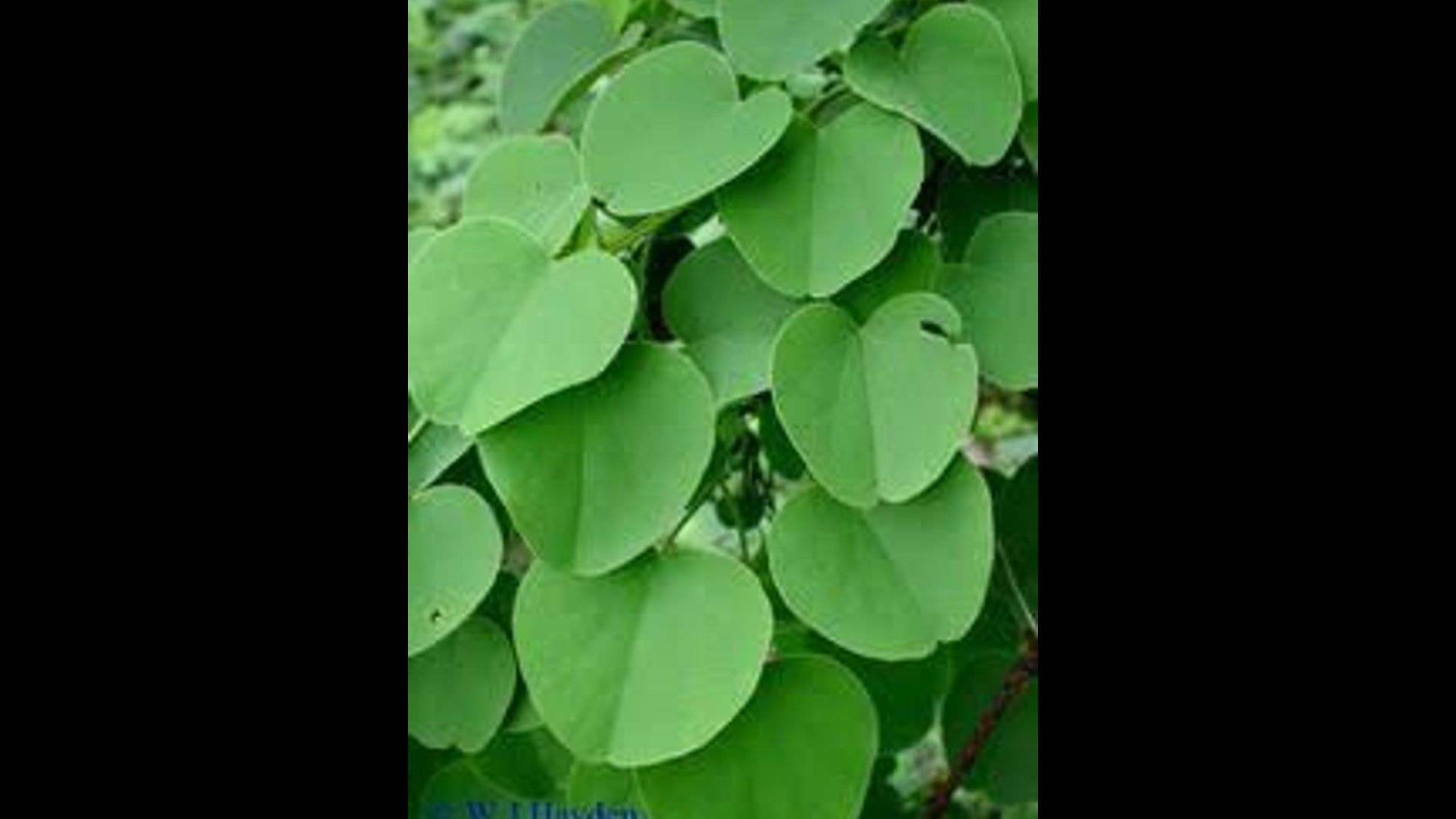 Cocos nucifera:
It is made up of 50% water, the rest consisting of fibres, carbohydrates, sugars, fat, iron, potassium, copper, zinc, magnesium, phosphorous and sodium. It contains high levels of vitamins B, C, many aminoacids and its oil is beneficial.

Benefits of the plant: Oil rich in fiber, mineral salts (iron, sodium, potassium, magnesium, calcium…) amino acids, vitamins (B,C…), & carbohydrates. Soothing, hydrating, promotes elasticity.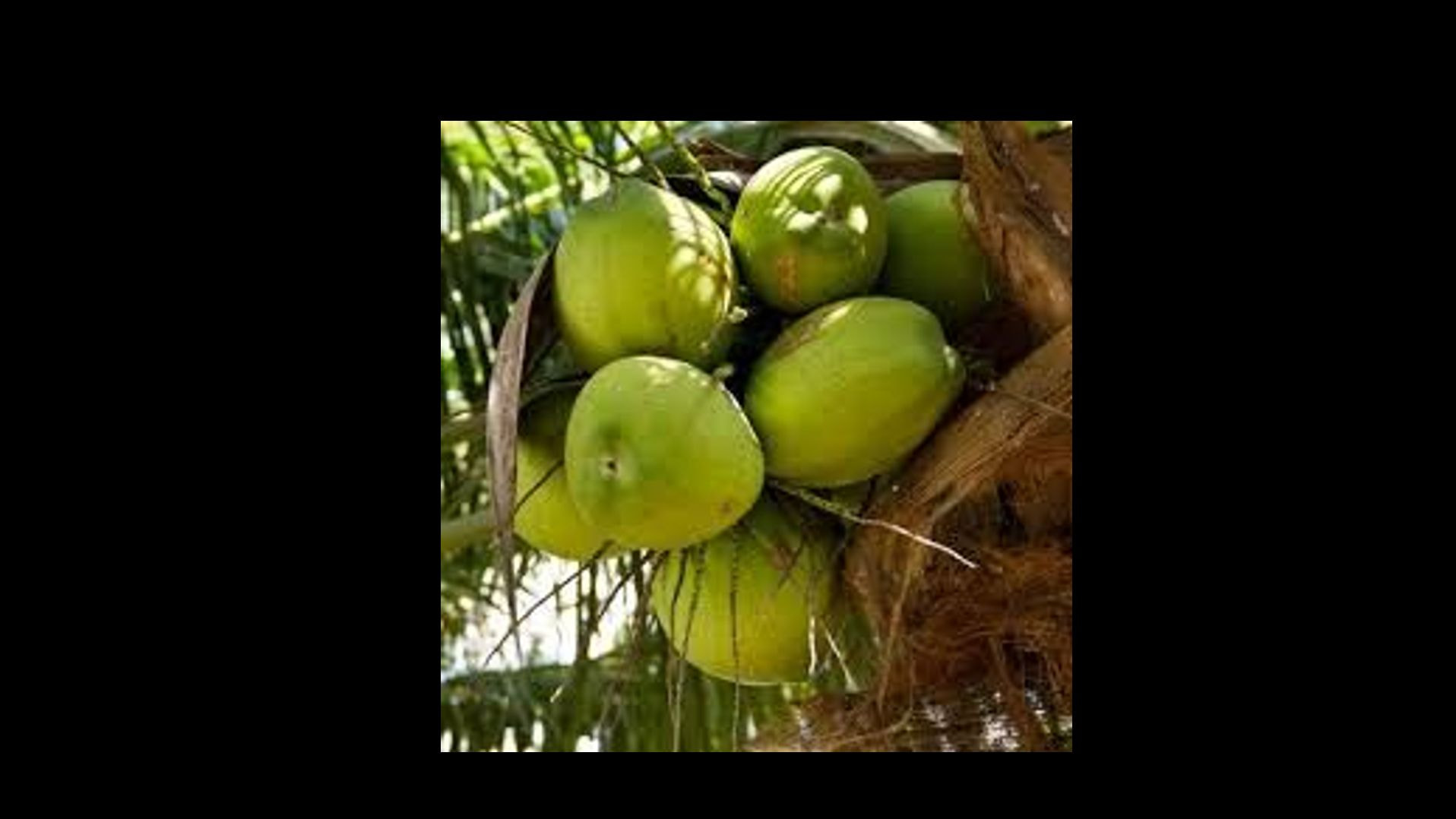 Shorea robusta:
This majestic tree, sacred to the Indian deity Vishnu, grows to height of thirty-five metres and a width of three metres. All its parts are used: the seeds, for instance, to make a butter made of stearic and oleic acid. Its composition includes proteins, carbohydrates, oils and fibers. It is excellent for external use to nourish the skin, leaving it soft and velvety.

Benefits of the plant: Astringent, anti-viral, anti-microbial. Panacea for skin. Accelerates healing for wounds, burns, treats painful swelling, cures infections, regenerates vs dehydration, relieves all ear ailments, itching, & reduces excessive perspiration & fungus from deoderant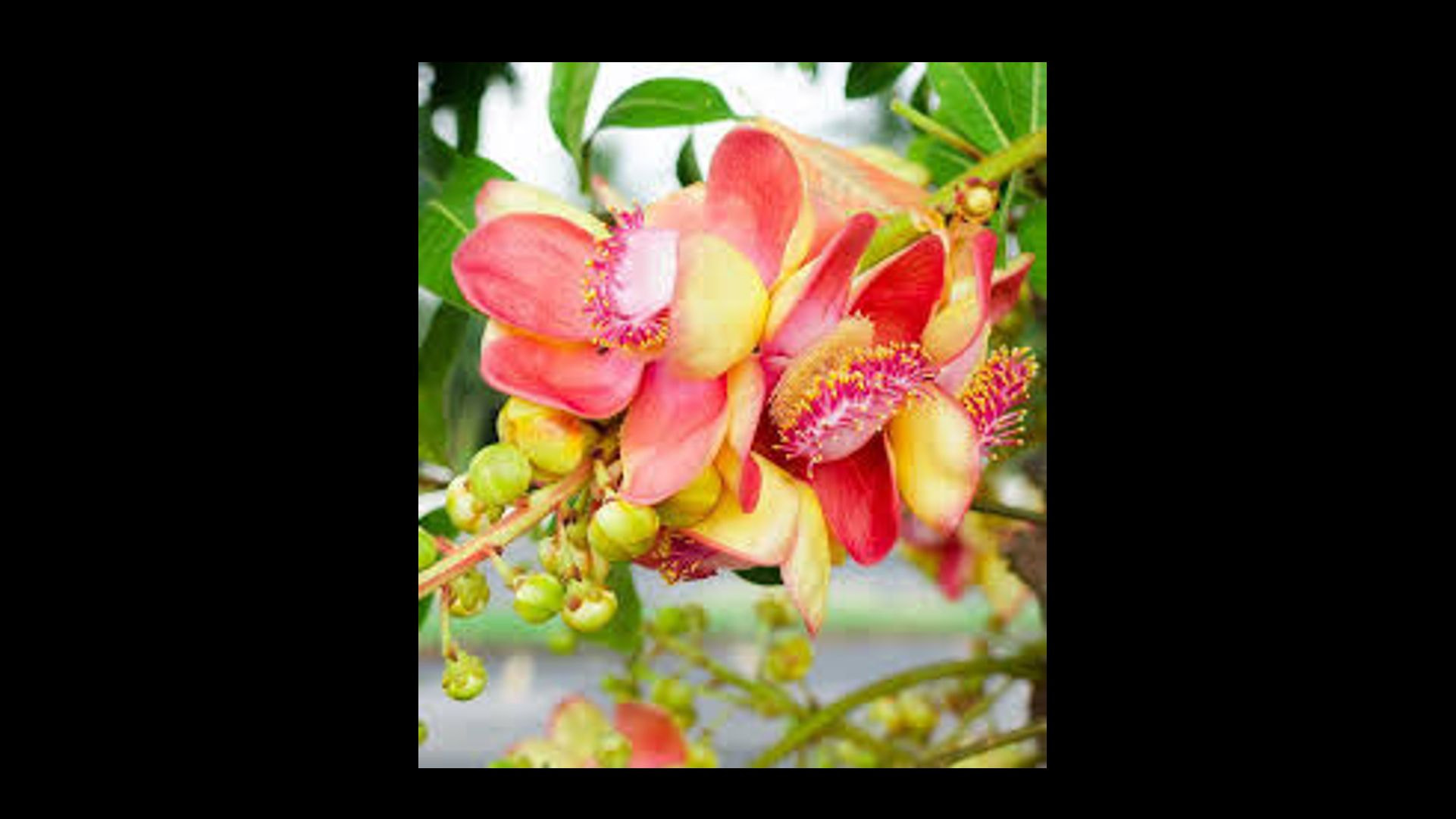 Santalum album/Sandalwood:


The root is rich in essential mineral oils, such as sodium, potassium, calcium, phosphorous, chlorine, magnesium, nitrogen, sulfur and nitrate. It also contains traces of copper, zinc, iron, manganese, and beta santaloi. Well-known for its anti-microbial properties and antioxidant property. This plant has been highly esteemed for its fragrance and its beneficial medicinal properties since ancient times, especially its cooling and soothing properties.

Benefits of the plant: Nutrient responsible for soothing, bactericidal, anti-inflammatory, antiseptic, anti-microbial & anti-oxydant. Cures sunburn, itching, pain & ear infections & useful for daily skin treatment.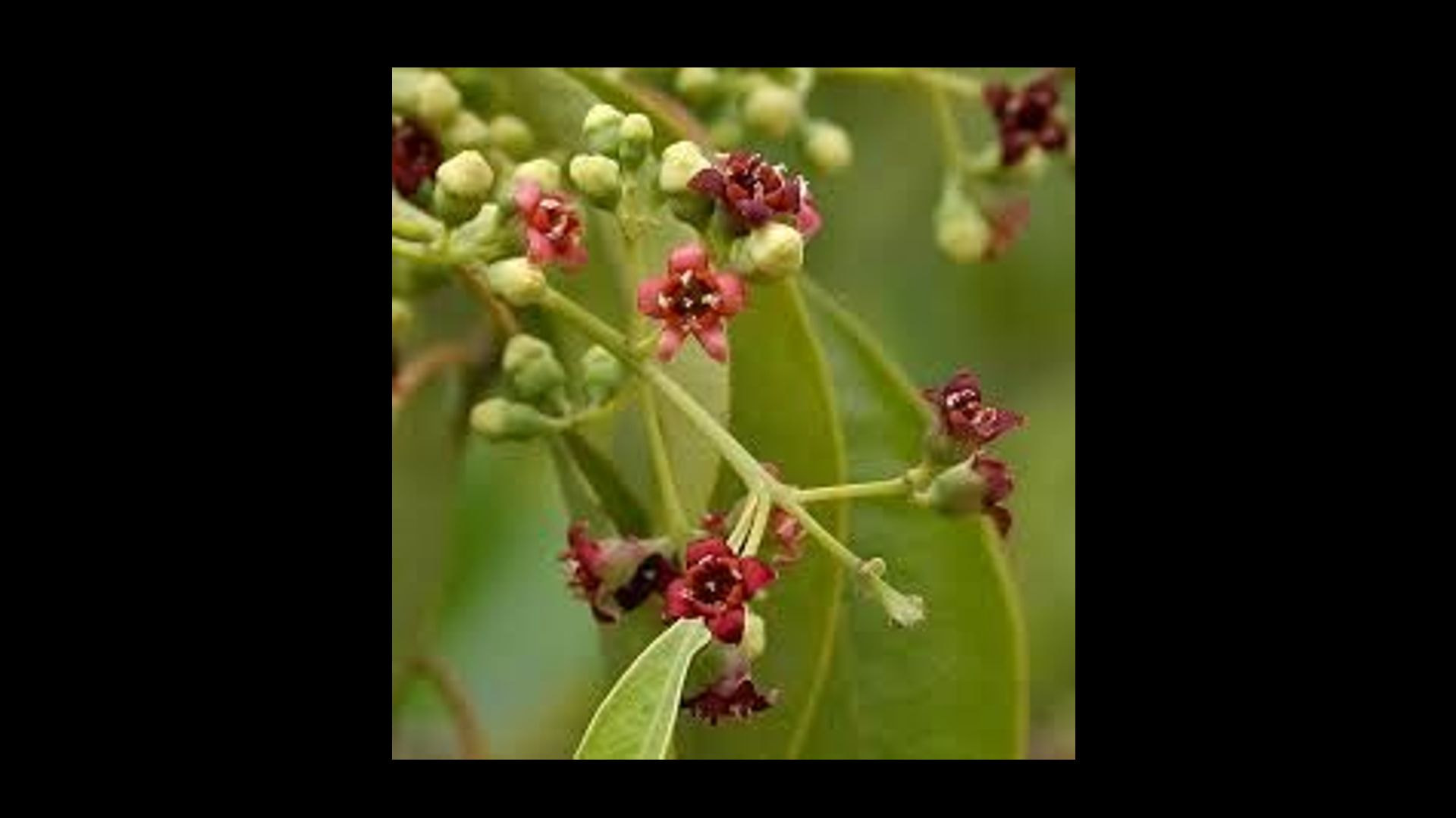 Cynodon dactylon:
Contains many metabolites, notably proteins, carbohydrates, minerals, flavonoids, carotenoids, alkaloids, and glycosides. Used in ancient times as an ingredient for brewing. Its tender leaves can be eaten raw and its boiled sprouts are a nutritious and refreshing dish.

Benefits of the plant: Purifying, draining, diuretic, stops swelling, antiseptic & anti-inflammatory. Useful for psoriasis, hemerrhoids, herpes, itchiness, & skin rash. Detoxifying & draining properties for liver.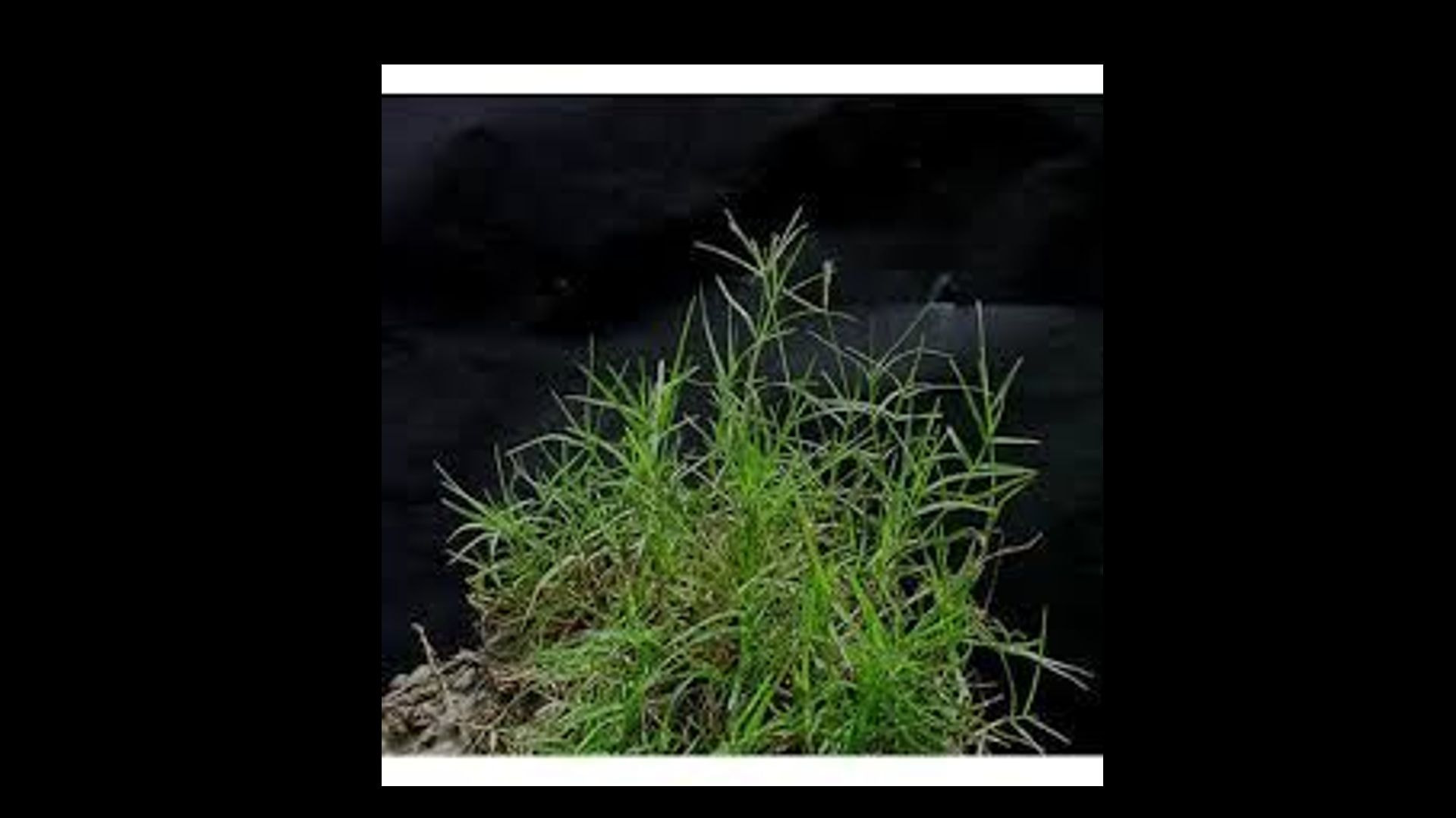 ISO Borneol Flakes:



It is a fine source of secondary mineral, present in both igneous and metamorphic rocks. It has been used for centuries as a natural preservative and for its refreshing scent.

Benefits of the plant: Mineral used as antiseptic that cures red, swollen & irritated eyes. Can also be used daily, preventively.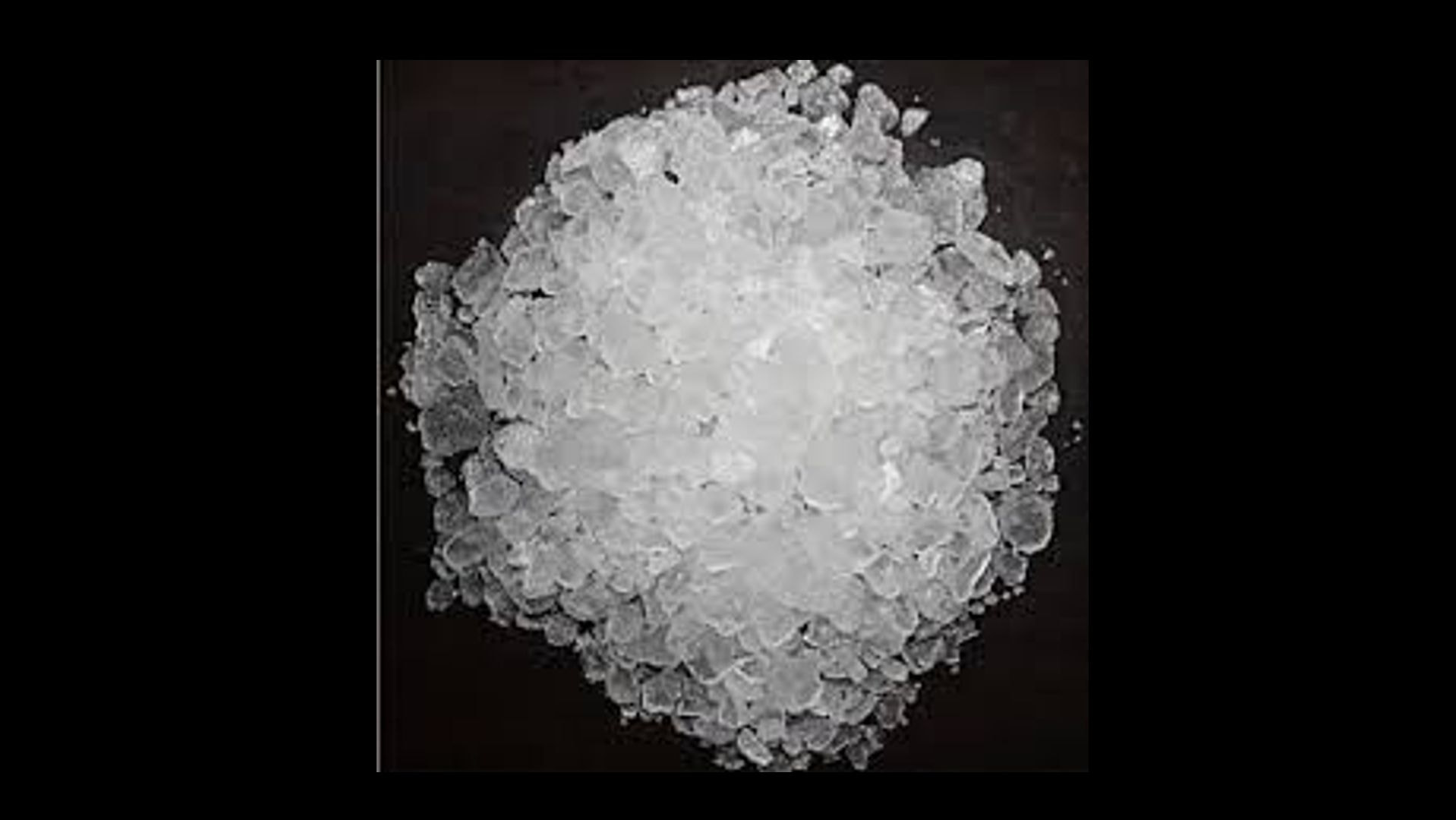 Tribulus terrestris:



For millennia this plant has been used for its haemostatic qualities and cooling effect. Contains flavonoids, flavonol glycosides, steroidal saponins and alkaloids.

Benefits of the plant: Purifying, heals swelling, oedemas, psoriasis, fungal inflammations & infections. Stimulates immunity system by reconstituting healthy body functions.