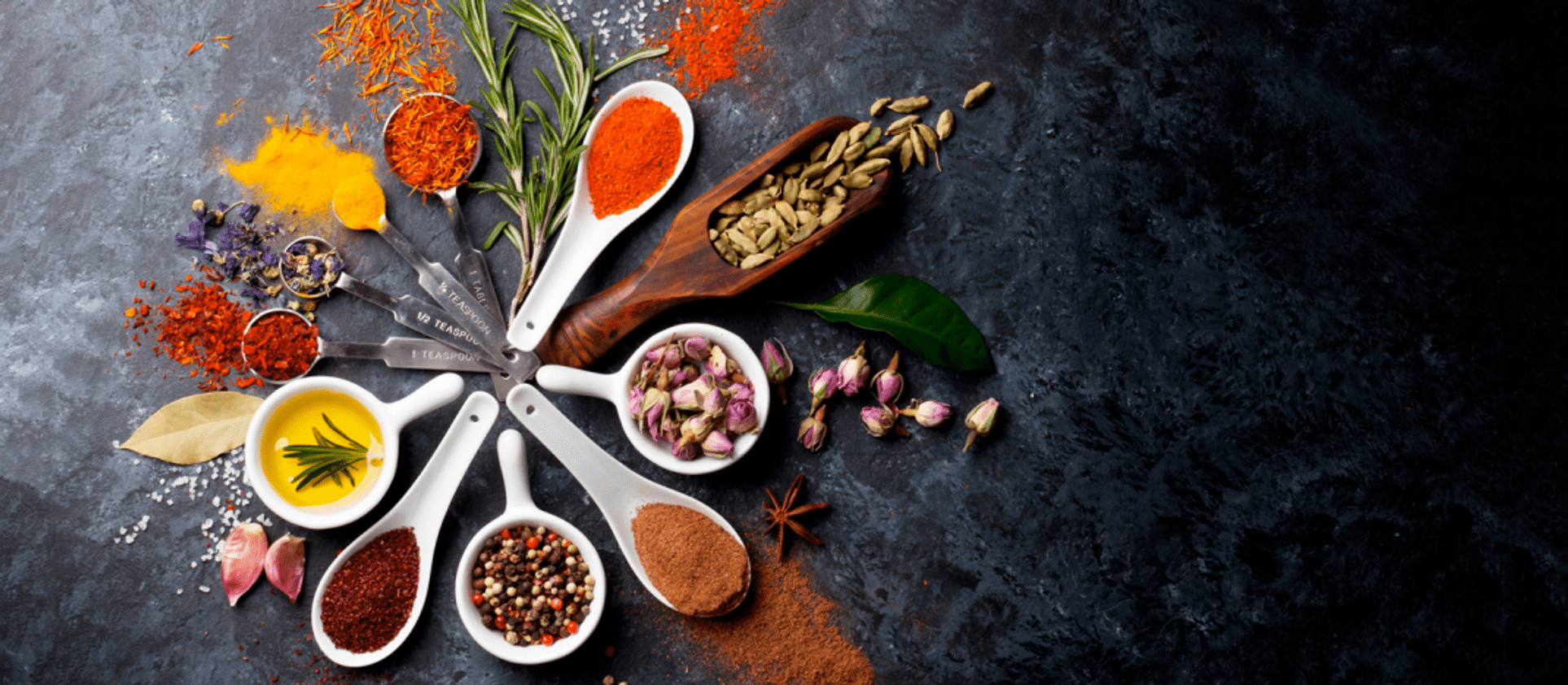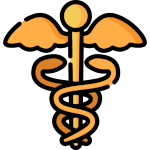 Natural
All products are made exclusively with natural ingredients, such as minerals, roots, leaves, berries and barks.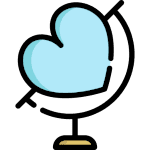 Ayurveda
Made from pure ingredients that are processed following Brahmins' ancient prescriptions.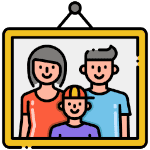 Multipurpose
We produce also products that may be used by the whole family.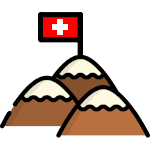 Swiss Quality
We supply high quality from patent to clients.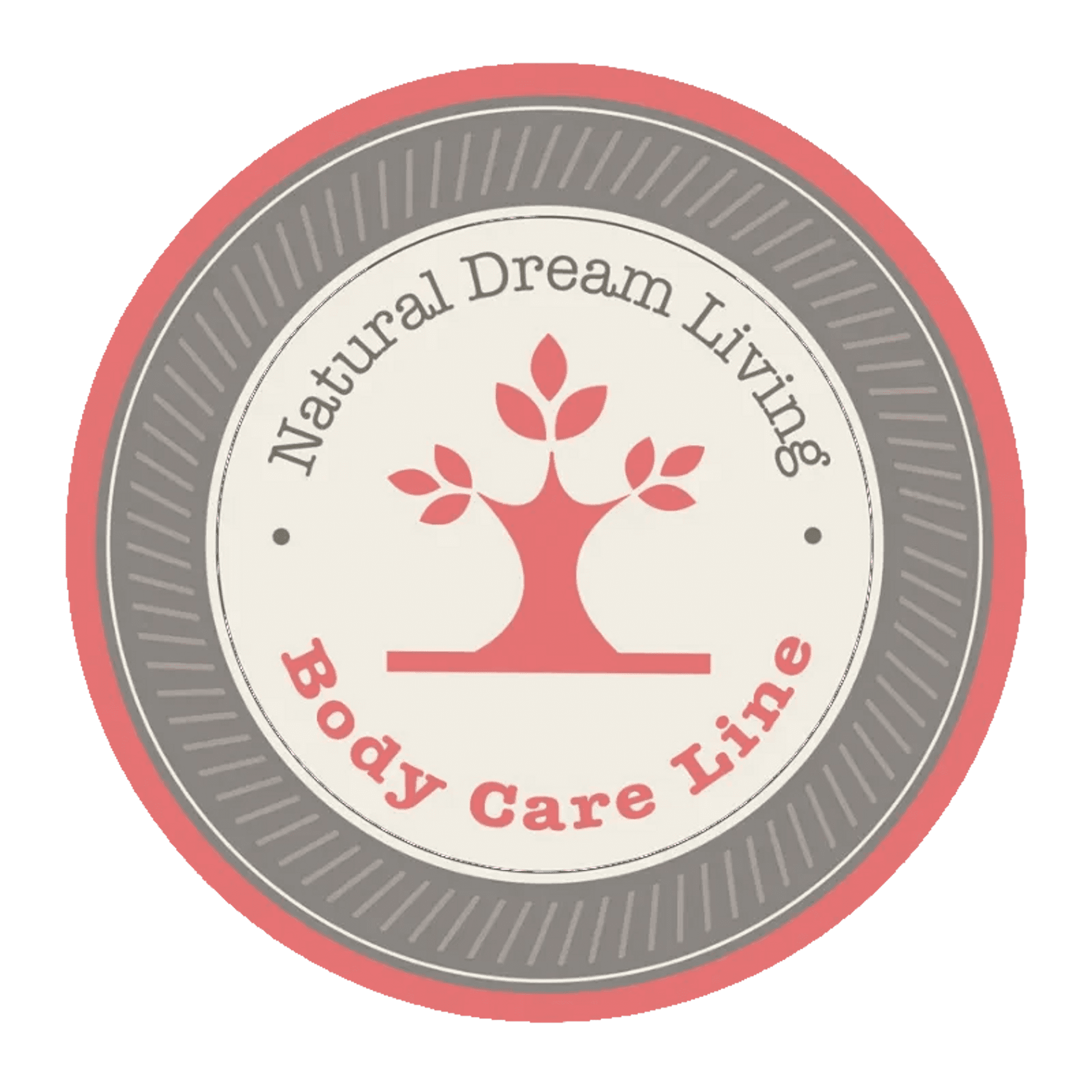 Ayurveda: The Sacred Wisdom for Well-Being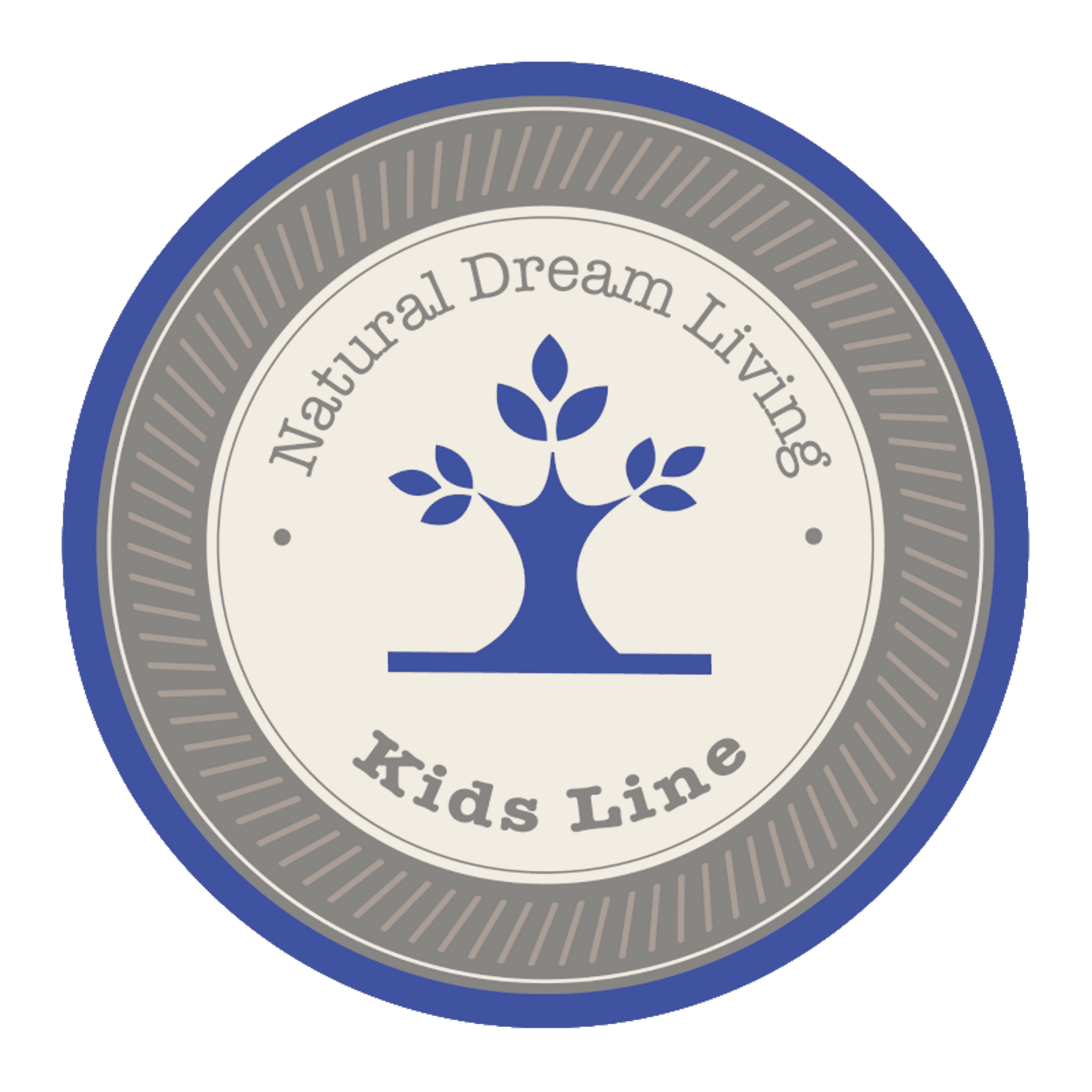 Unveils the Ancient Art of Ayurveda for Pure Well Being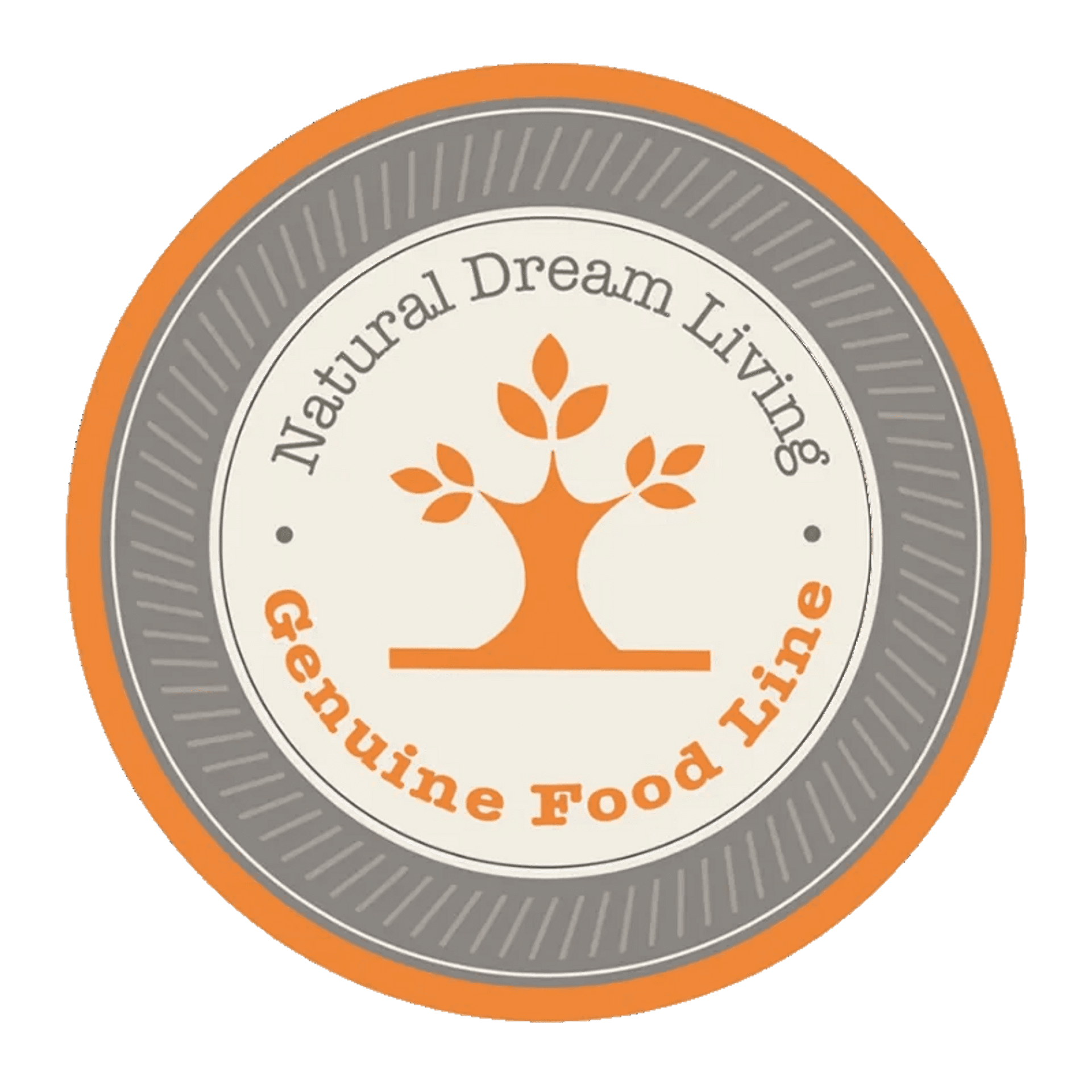 Going Back to Our Roots for Your Health and Happiness with Ayurveda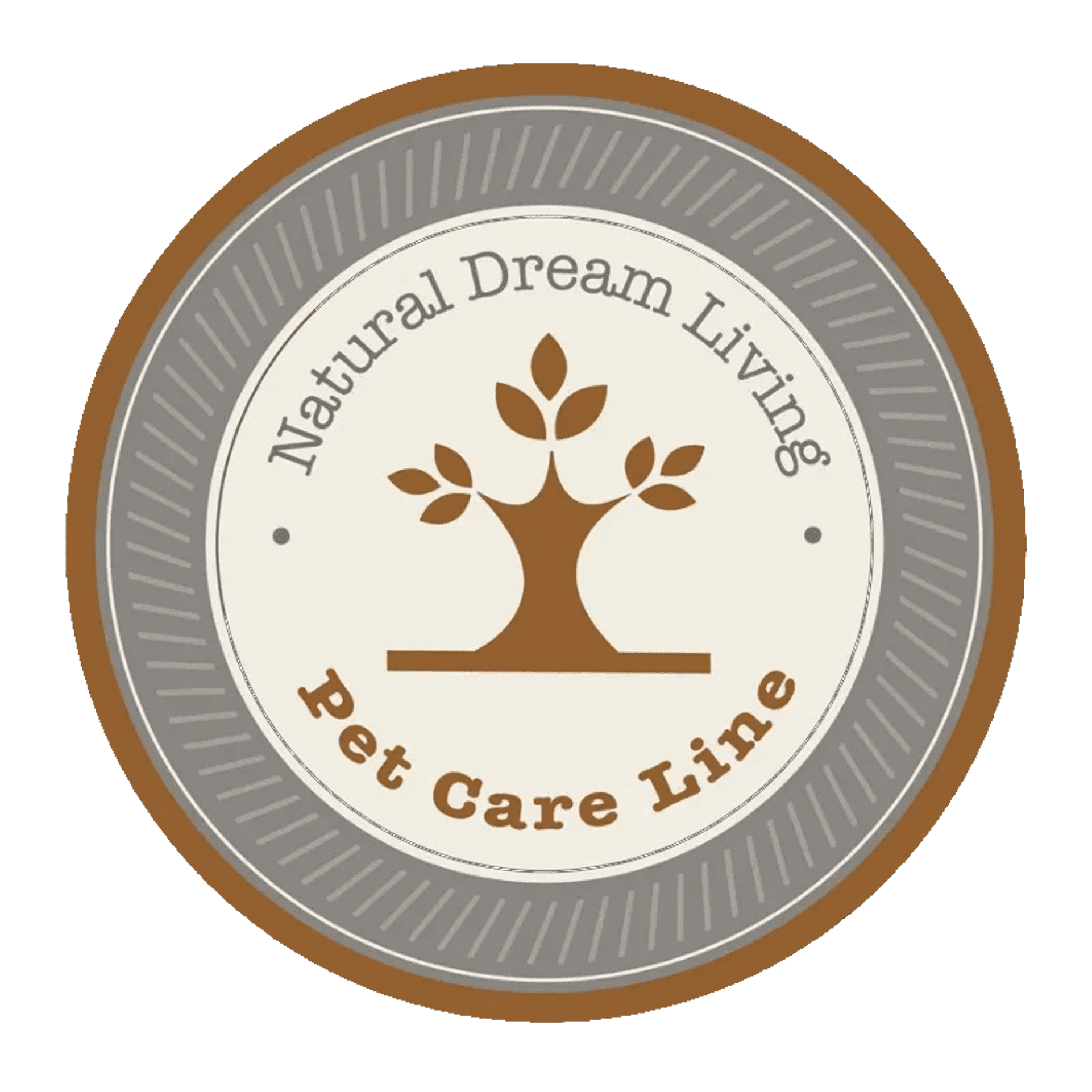 Nature's Gift for Your Lovely Pet Friends
Consultancy & More
"Rejuvenate your body & soul"
Book a consulence or gift yourself a magical moment of relax and care
in our Shalini SPA, choosing the treatment that best satisfies your needs.

(TESTO DA CREARE)
Read More