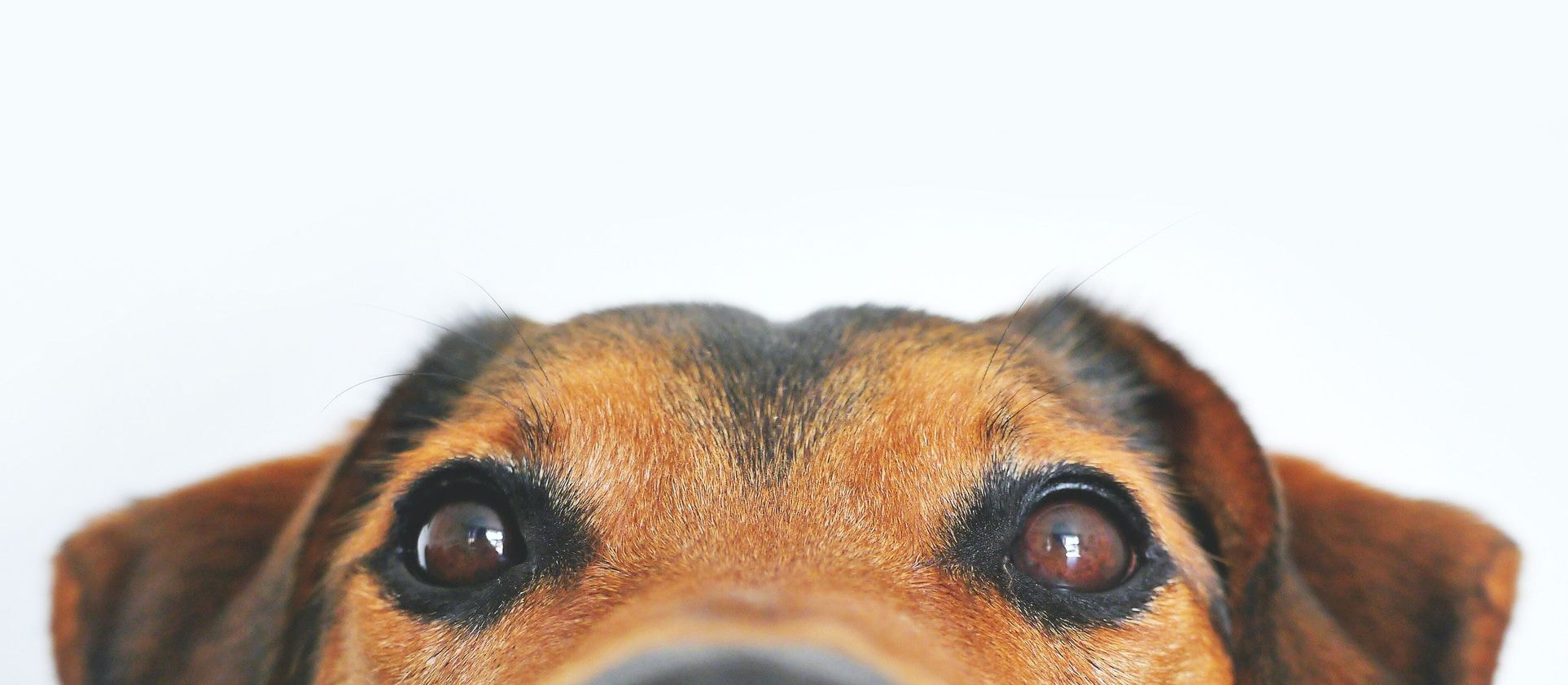 Enjoy the virtues of Ayurveda
Qualità e purezza assoluti
Naturali al 100% (conservanti inclusi)
Solo materie vegetali pure (foglie, radici, minerali), raccolte in ambienti incontaminati
Solo metodi di estrazione e purificazione naturali e semi artigianali (senza lavaggi chimici).

(DA TRADURRE)
I nostri prodotti non contengono
Sostanze chimiche sintetiche (solventi, coloranti, conservanti, aromi, siliconi, lattice, ftalati, petrolderivati, salicati, ecc.)

Prodotti di origine animale o testati su animali

Glutine

OGM

(DA TRADURRE)
Ayurveda Cream
A three-thousand-year-old formula with multiple benefits

Irya dermoprotective cream is made of plants and roots only and therefore has no adverse reactions (even when ingested).

It relieves redness, insect and fungal itching, is soothing, healing, protective, antiseptic, nourishing and anti-inflammatory.

Apply to skin and paw pads in cases of dryness, itching, redness, bruises, warts, sores, dermatitis, sunburn, parasites, fungi and infections.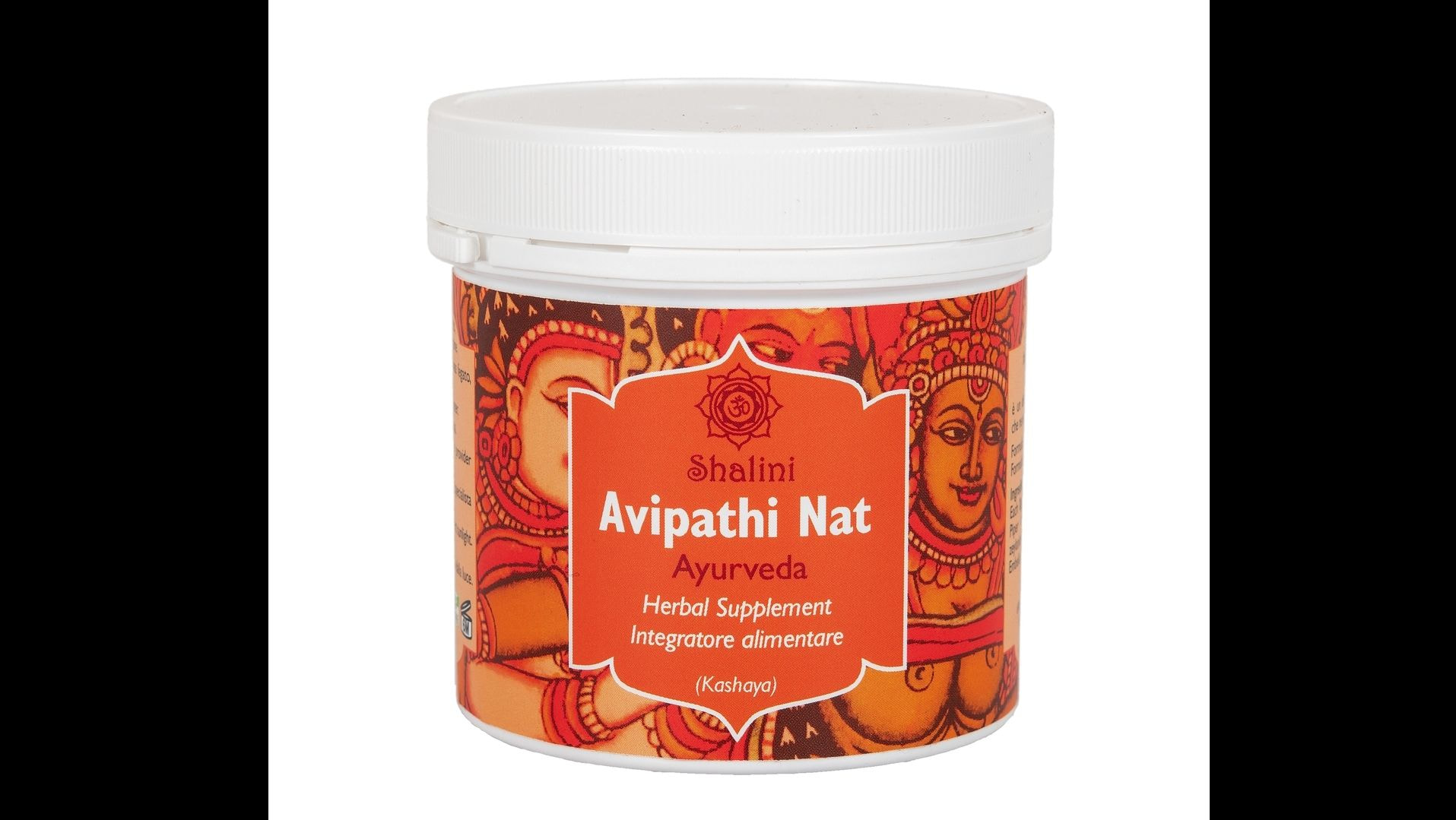 Trio Oil
Roots-based medicated oil that relieves pain and nourishes the ears, teeth and gums. Lubricates, refreshes, protects and fights infection.
Naso Oil
Medicated oil that removes mucus from the nasal cavities.
Lubricates, nourishes and protects, reviving the senses.
Order Now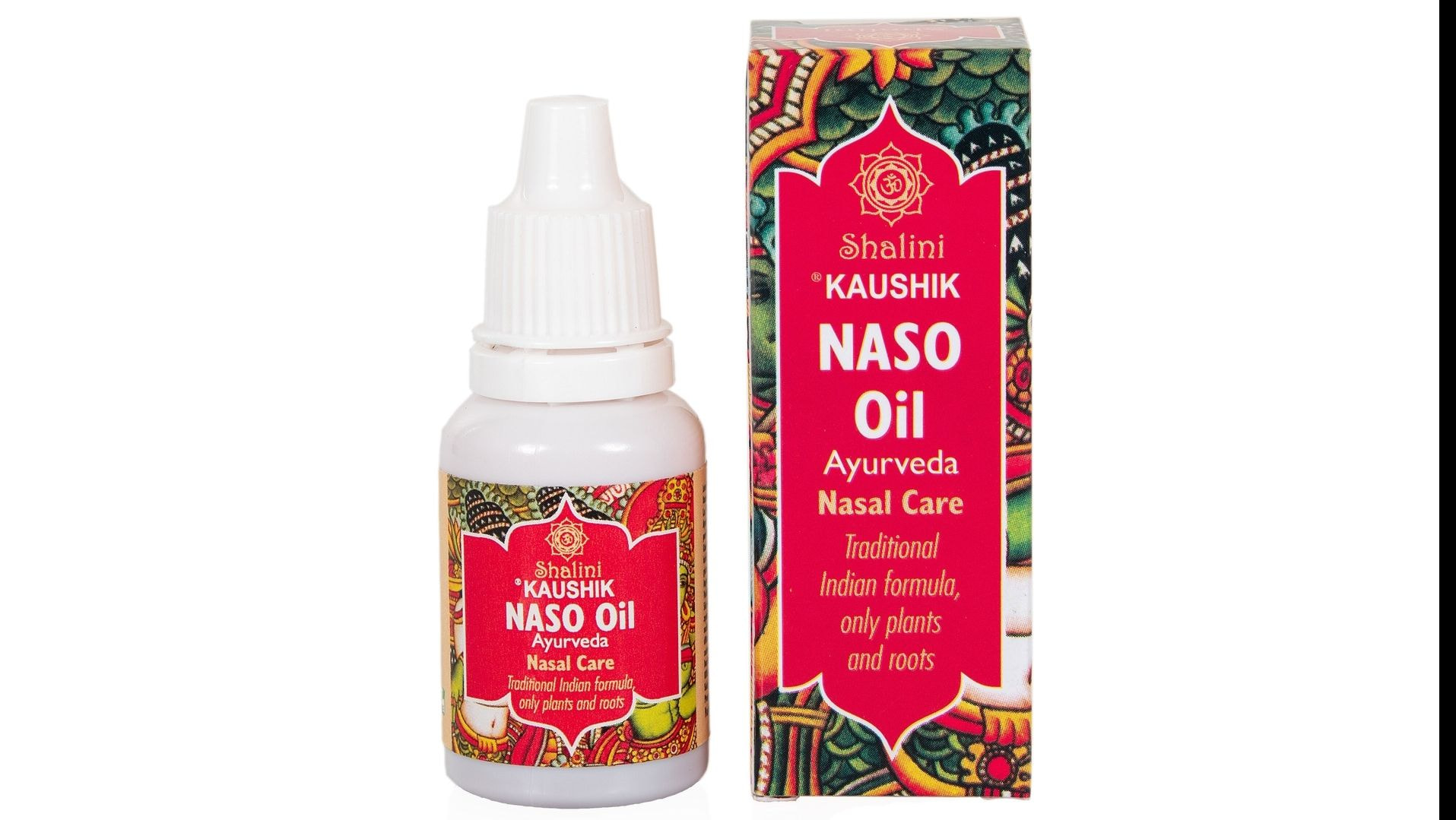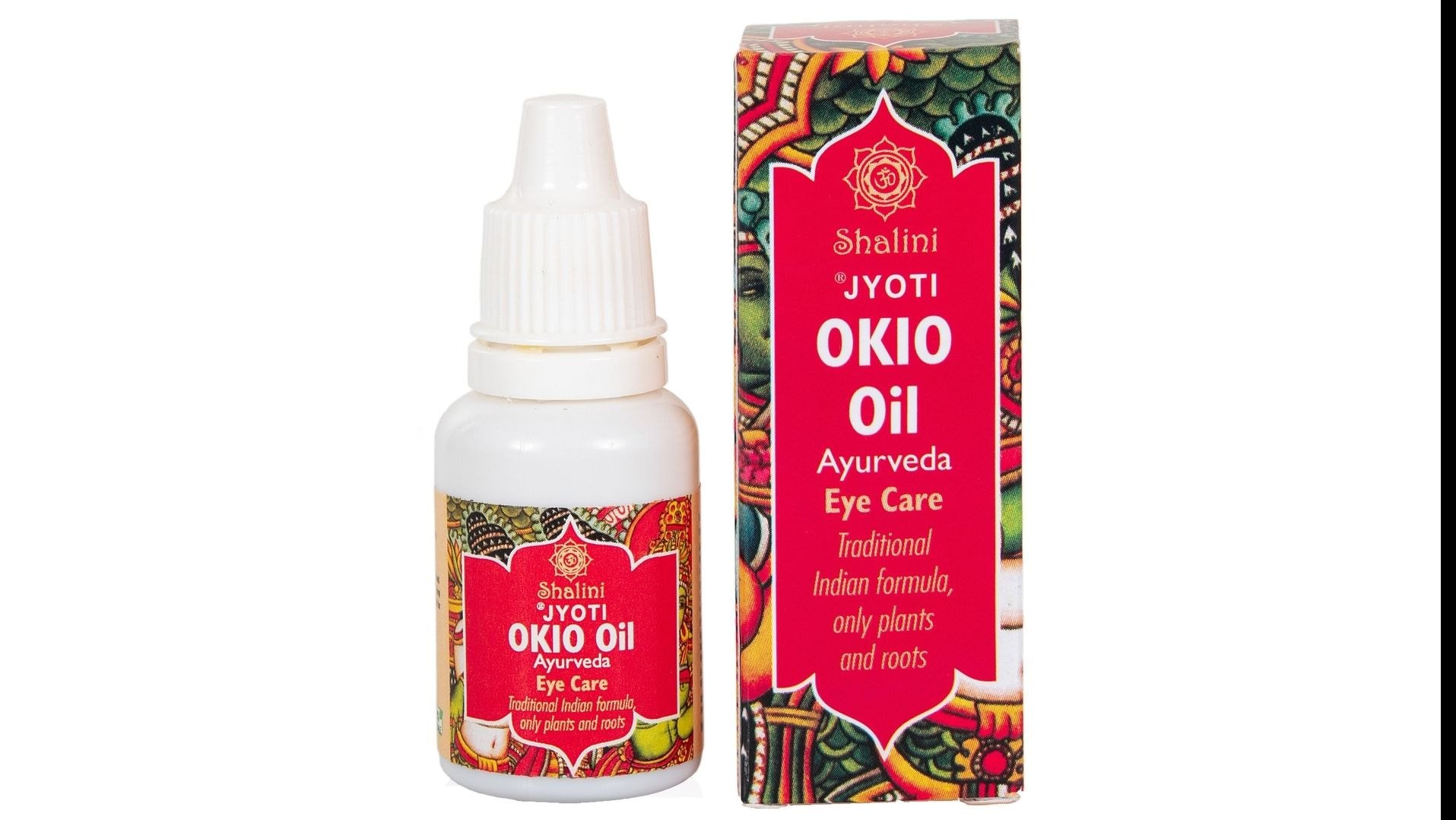 Okio Oil
Medicinal oil that lubricates, nourishes, protects, relieves redness and brightens the vision.
Order Now