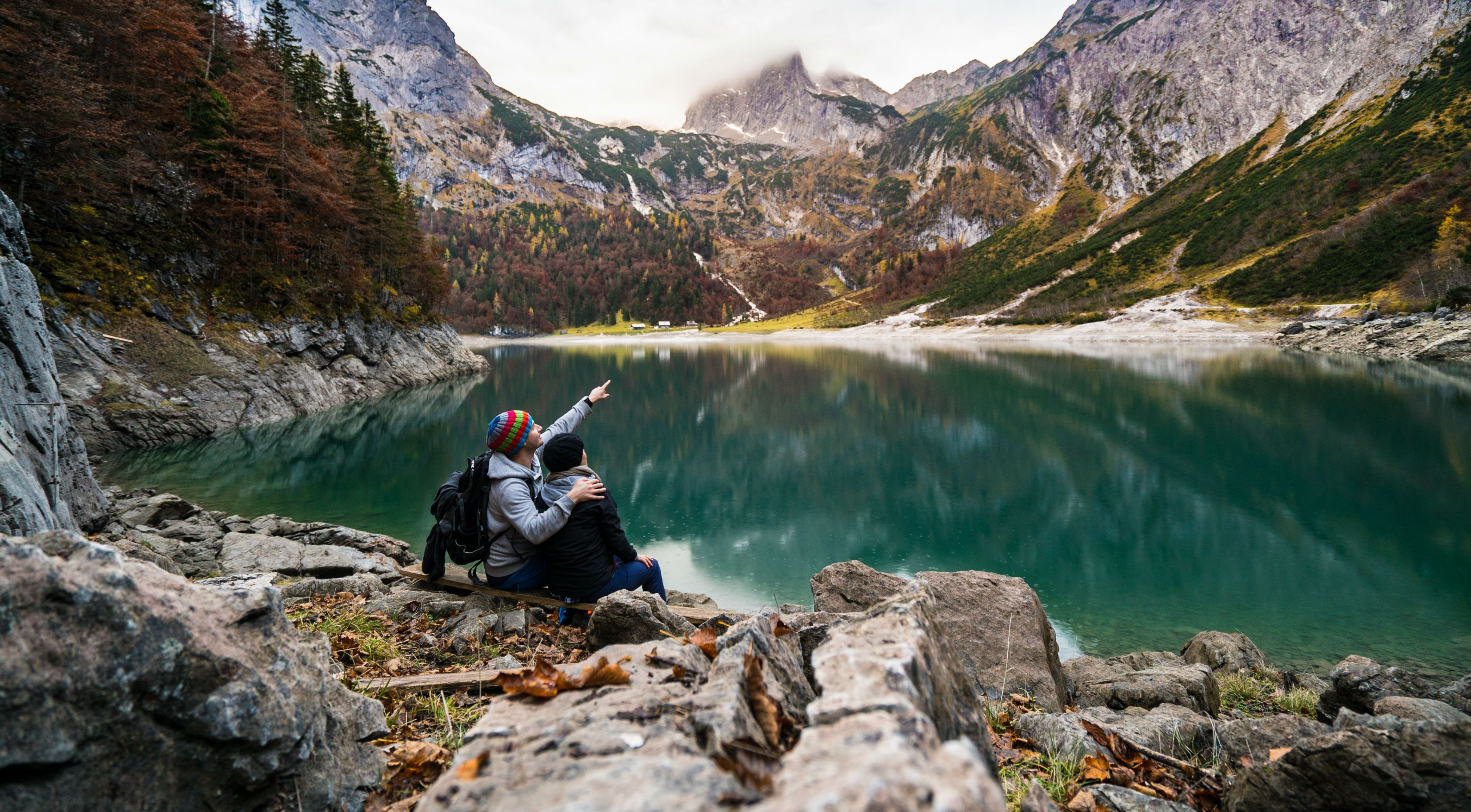 Natural Dream Living
Every individual has their own definition of "well-being" that is why Natural Dream Living produces and promotes a range of purely natural products, which derive from an ancient wisdom of our Mother Earth. Natural Dream Living's products are meant to fortify the body's capacity and enrich the individual's approach to holistic self-care. High quality, honesty, passion and years of experience have been implemented in our universal products, which help to maintain a well-balanced state for every member of the family, including our beloved pets.
What makes Natural Dream Living different from others?
We PRODUCE and PROMOTE. We do not only sell or support somebody's else products, but we also produce our own.
We offer RANGE of PURELY natural products, but at the same time we stay FOCUSED and do not mix 100% natural and organic products with non-natural.
We use ANCIENT WISDOM of our Mother Earth, meaning that our natural ingredients are not being refined through chemically based techniques. We apply ancient wisdom for product making as well.
Our products allow people to approach SELF-CARE, because they are accessible and harmless.
HONESTY is important for us, because we truly care for what we do and sell.
Our products are UNIVERSAL because Natural Dream Living's products are multi-use, for example cream "Irya" is suitable for EVERY member of the family including PETS.