Traditional Supplements Line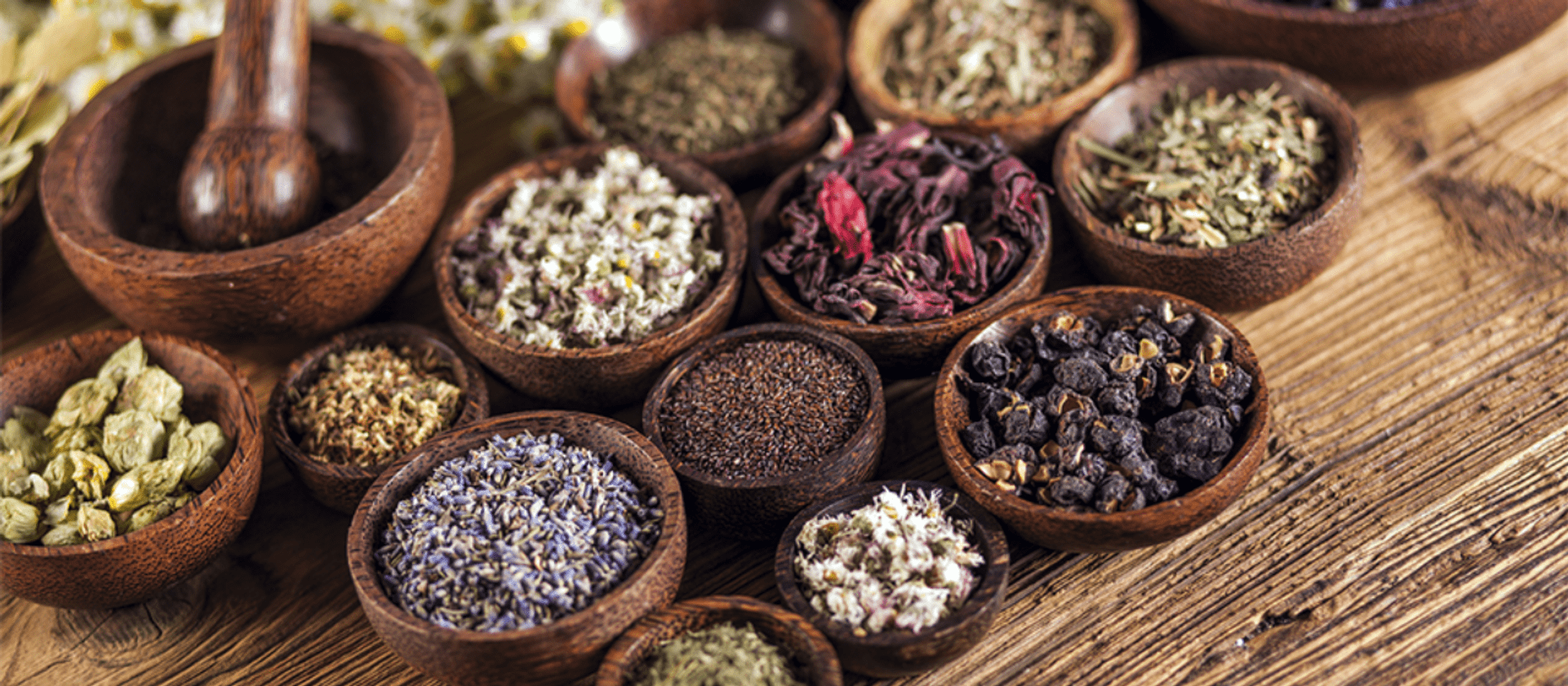 The concept of food supplement has existed in Ayurveda since its very beginnings. For thousands of years Indian medicine has considered nutrition to be the basis of our health and an active instrument to support our therapies and our healing process in general.

The quality of our supplements is guaranteed by our producers, Brahman families from the Asthavidya tradition who have been practicing the profession of doctors for generations), but also by our Swiss company that ensures the seriousness of the entire chain: selection of raw materials, manufacturing, shelf life, ISO and GMP certifications.
KASHAYA (Decoctions)

Kashayas are traditional decoctions made of herbs and roots that are boiled in water for a long time, so that all the active ingredients are extracted. Afterwards, the decoction undergoes a self-generated fermentation that has no alcoholic effect. The fermented liquid is finally filtered, clarified and packed in sterile containers. The finished product is stored in air-conditioned rooms for several months (6,8,12 months). This process leaves a pleasant taste on the palate and allows the liquid to effectively penetrate the tissues.
CHOORNAM (Powders)

Roots and herbs are harvested, cleaned, dried and powdered according to Swiss quality standards.
GULIKA (Tablets and Capsules)
Raw roots and herbs are cleaned, dried, ground and pulverized before being cooked in water for several months, through a process of strengthening and purification of the active ingredients. The result is a paste whose properties are evaluated on the basis of its hardness, color, smell and taste.